Monthly:
---
The Homestead Journal
​
Usable articles on all aspects of homesteading no matter where you live.
---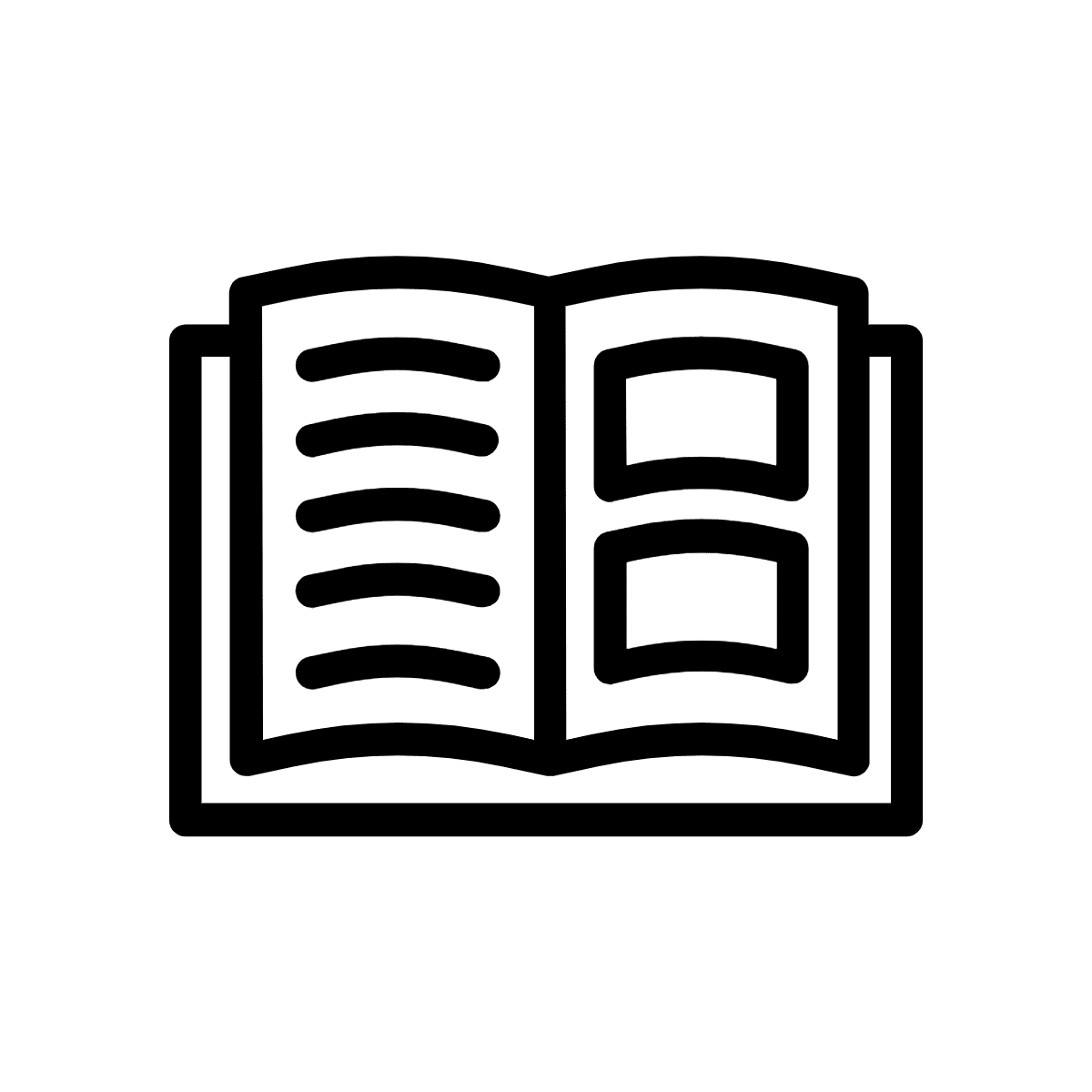 Digital Homesteading

Homestead Theory

Health and Wellness

Projects & Planning

Growing Food

Energy

And Much Much More!
​
Daily:
---
Telegram Mastermind Community
​
You have access to a community of proactive like minded people 24/7.
---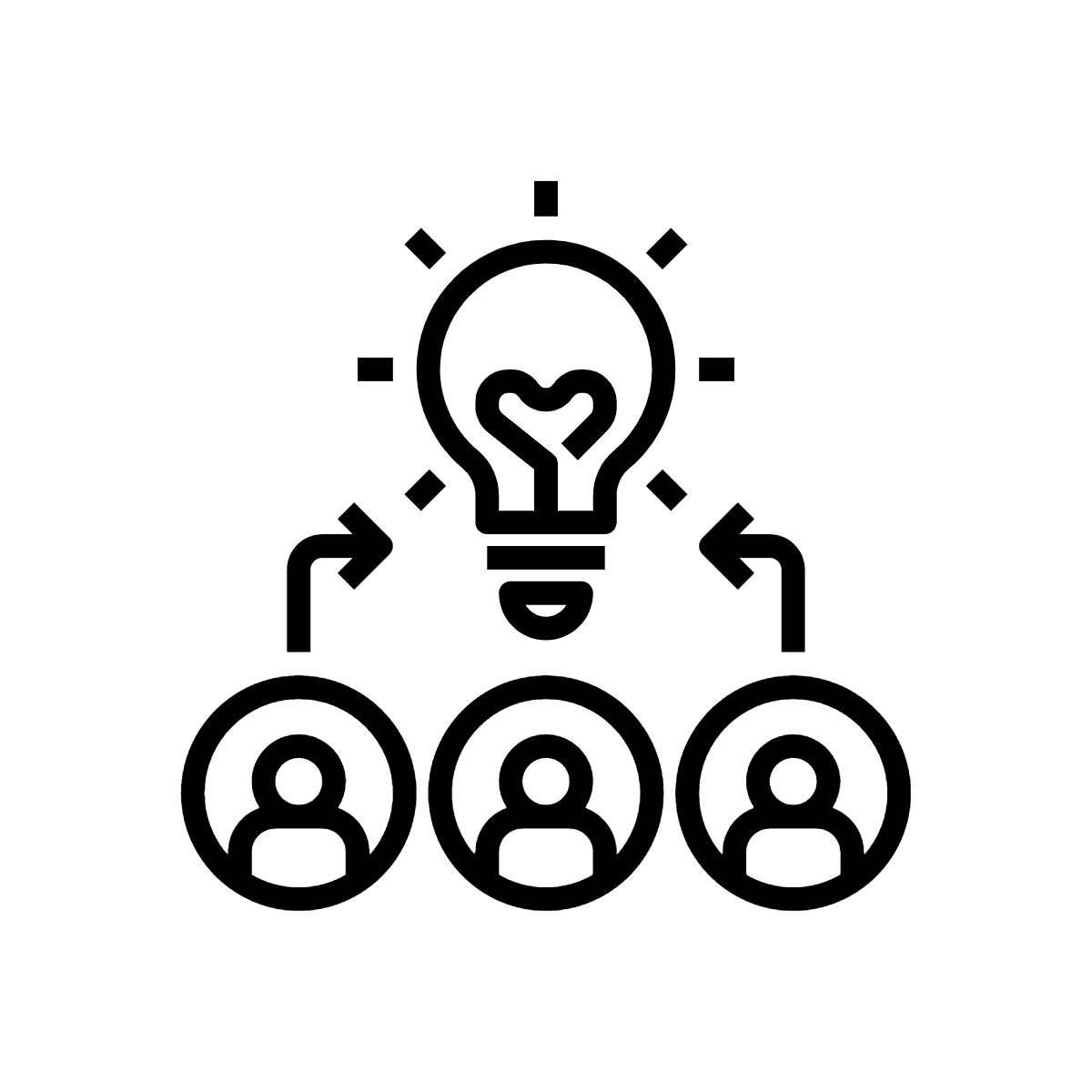 Secure Environment to Connect With Others

Available and Engaged Homesteaders

Brain Storming Solutions

Diverse Experiences and Backgrounds

Support and Advice As Needed

Your Experience Counts Too
​
Daily:
---
Mastering the Homestead Mindset
​
Yes, you're on your own homestead journey, but you're never alone.
---
Communities of people

Learning and sharing skills

Homesteading Lifestyle

Working with Nature

Lifelong Learning

Grow Your Homesteading Mindset - Learn From Other Homesteaders
​
​
Not ready to join yet?
That's Okay.
Sign up to claim your free issue of The Homestead Journal.
Plus a monthly email with usable homesteading tips.
Are you ready to become an important part of a solutions driven group of people?
Join us for only $99 worth of Crypto Currency.
To subscribe to The Homestead Journal and Homesteading Master Mind Community email us to arrange payment. Please include your preferred Crypto Currency.
​contact@thehomesteadjournal.net​
​
Claim Your Free Issue
Your information is safe with us. We never sell, barter or give away your information to anyone!
We are homesteaders just like you!